Adeline in her own words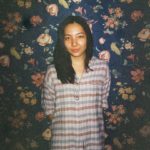 I moved to Penang for love. I started writing about it in 2016, promptly fell head over heels with the place and packed my bags the very next year. My travel writing has been heavily influenced by my teaching career.
I've spent 5 years teaching English in rural, small town and city schools. It really has opened up the world to me because I don't just visit, I stay and live with whichever community I serve through education. All the while, I write about the place's culture – religious festivals, artisan trades and sometimes, just where to get the best damn prawn pancakes. Being posted to different places has allowed me to document many local curiosities; capturing cultures in word and image as they form, converge or disintegrate. My other favourite things include pantsuits, lemon curd, and Nick Cave.
Her Favourite PLACES in Penang:
Teluk Bahang Dam – The dam's uniformly cut slopes look like a cross between Gattaca and Hunger Games. Jog or bring a mat for a picnic. Either way, it's a good exercise for the imagination. The International Dragon Boat Festival happens here annually, too.
Kim Haus – I think you should skip the cover bands. But if you want to hear original material produced by people who love and suffer life in Penang, head over to Kim Haus for a lively mix of stand-up comedy, readings, and songs.
Chowrasta Market – Hidden upstairs is a second-hand bookstore with rows of books stacked floor-to-ceiling. You'll find yourself sandwiched between towers of classics and best sellers, trying to reach for that vintage atlas.
"I moved to Penang for love. I started writing about it in 2016, promptly fell head over heels with the place and packed my bags the very next year."
The FOOD she Loves:
Moody Cow – Vultures, lots of velvet and the Mona Lisa. Moody Cow's interior is irreverently decadent, just like its cakes (salted egg yolk cheese cake). Come here only if you have your arsenal of dessert-loving pals with you. The price and the calories of a single slice demands it.
Cookoo Bird Laksa – I always ask for second helpings here. Not just because their assam laksa kicks ass, but because I love listening to uncle Dino's age-worn rasp as he talks about his days in a jazz band while he prepares my meal. If you dare, try out their traditional eye-cleansing service. It involves turning out your eyelids. They say it doesn't hurt.
Hong Kee Wan Thun Mee – Forget the mediocre BBQ pork slices, they get in the way of a truly stellar line-up of springy homemade noodles and juicy wontons that will have you savouring your bowl with eyes closed.
Air Itam Market Duck Rice – When it's 12 a.m. I suggest you tuck into Air Itam's braised duck. Drenched in dark sauce with bean curd and boey chai (preserved mustard), perfect to calm your late-night existential anxieties. It really works.
The places she recommends you TRAVEL to:
Kuala Kurau, Perak – Life slows down in Kuala Kurau. Watch fishing boats at sunrise, cycle in the paddy fields and eat at tiny stalls alongside local triad members (don't worry, they're too preoccupied with the food to think about you).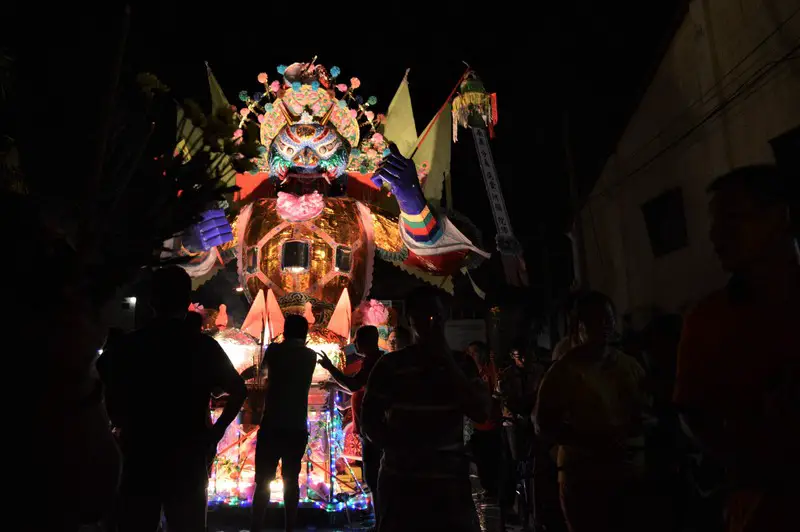 Taiping, Perak – Take a ride up Maxwell Hill where temperatures can drop to 10 degree Celsius at night. The old bungalows and rest houses for rent are a little shabby but very, very quaint. Stop by Taiping Lake Gardens at the bottom of the hill and be wowed by her enormous rain trees; they look right out of a Malayan saga.
Alor Setar, Kedah – Pekan Cina Pekan Melayu remains one of Alor Setar's more charming areas where old-timey hair salons and clan associations sit next to hip bars and cafes. Watch the interplay as the city tries to reach forward with an eye trained on its past.