Mark in his own words
I am a Scotsman, who loves Asia and East Africa. I am naturally inquisitive, always asking questions of myself and others. A travel consultant by profession, I am now semi-retired and a Story Teller – see Story Telling Trails Penang for more information. I now spend most of my leisure time as a poet, author, photographer, and art mentor.
My first time in Penang was a business trip in 1992. I kept coming back for work and pleasure ever since. I spent a fair bit of time on the island and other places around the world over the past few years.
His Favourite ACTIVITIES in Penang:
For fun and to fulfill one of my passions I'm helping out with an Arts Mentorship program called Say It Like You Mean It.  The goal is taking new and raw talent and nurturing it from open mic to a polished performance. Whether that is music, poetry, a spoken word session and whatnot, we try to give it attention and focus.
To unwind, I take my camera or phone with me and go walking in town, much like I do with friends, but this time on my own and at my own pace, so I can observe life and add to my photo collection. I stop at lots of local kopitiams, food stalls and the occasional trendy cafe.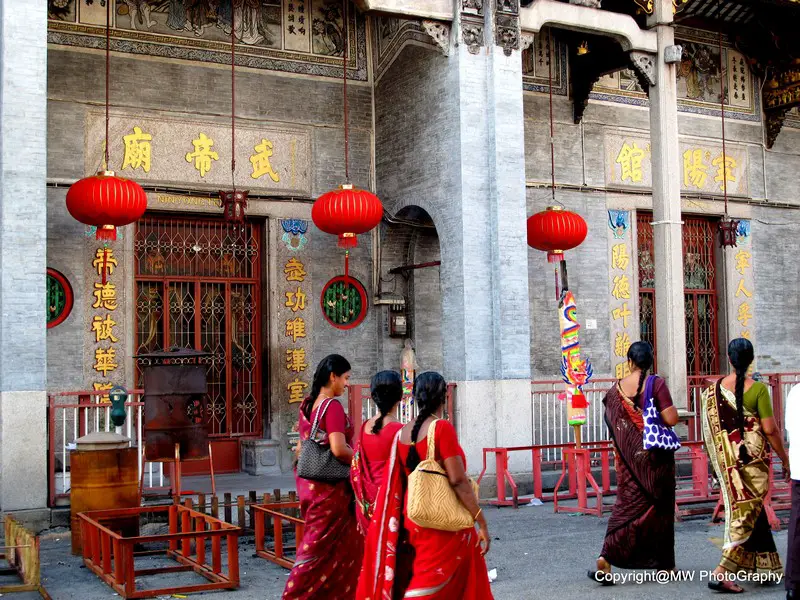 The FOOD he Loves:
Penang food will never get me bored, with so many different cultural influences blended into the local cuisine. Here it is possible to have Dim Sum for Breakfast at Kedai Makanan Yee Heong 12-14 Campbell st., Indian Vegetarian for lunch at Woodlands and traditional Malay food and wonderful desserts for dinner at Cafe Lagenda.
My favourite Kopitiam is Kong Thai Lai in Leith Street, which used to be in Hutton Lane, and has some of the best kopi in town.
All of these eateries are in town, and none of them shall break the bank.
"Penang food will never get me bored, with so many different cultural influences blended into the local cuisine"

The places he recommends you TRAVEL to:
Taking the old Penang Ferry over to Butterworth is great fun, especially as I am usually exploring the area with a local friend. We go and find the places he frequented when he was young, spend time seeking out the best local foods, and maybe visit a temple or two.
Slightly further away is Taiping, which is only about 1.5 hours drive from Penang and very well worth a visit for it's Lake Gardens, old market, street food and interesting history of being a real pioneers town in the 19th century.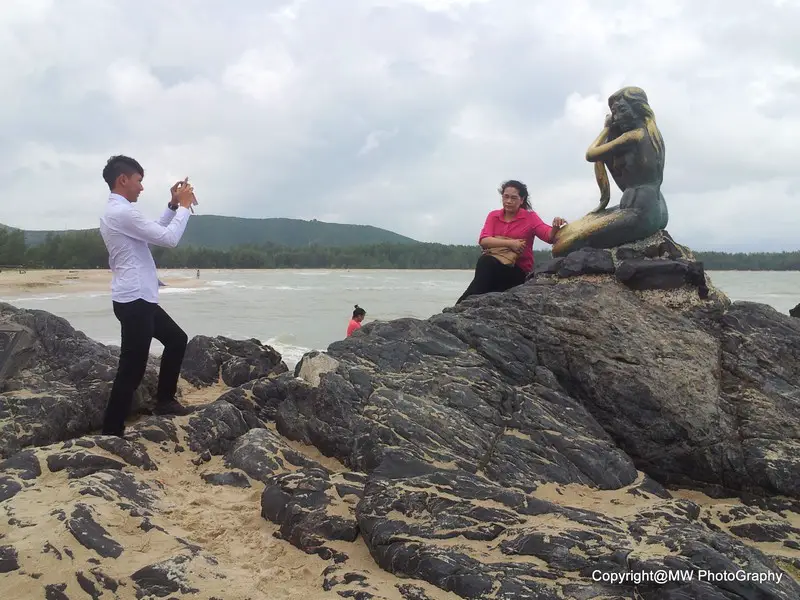 If I wish to escape Malaysia, I sometimes will take the train up to Hat Yai, then catch a local bus down to Songkhla. It has a very interesting and walkable old town, good beach and an excellent aquarium.