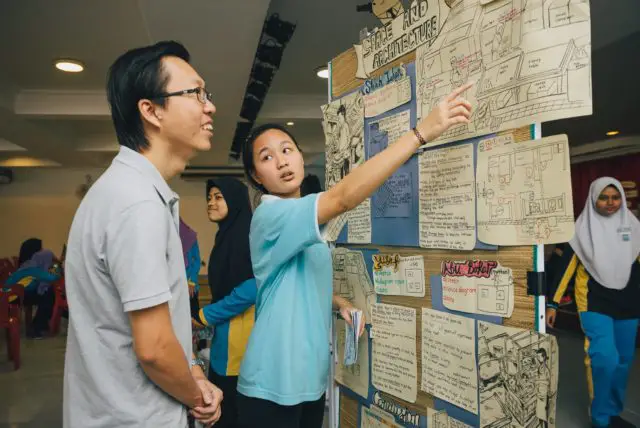 It's a good thing that Penang youngsters get involved with the island's rich heritage, culture and art.
This time, Arts-ED and GTWHI are pleased to invite the public to a special showcase by young participants, to witness how they use their creativity to explore, investigate, research and express their understanding and thoughts about our cultural heritage in George Town.
The highlight of this showcase exhibition will be the sharing of the learning
process of 80 local youths, aged 13-17, who worked with artist facilitators in a week-long creative arts camp, featuring cultural assets of the historic Chowrasta Market.
The event will take place on:
11 November 2017 (Saturday)
10.00am-12.30noon
@ Foyer of Chowrasta Market, Lebuh Penang
There will be:
Object puppetry performance about the second-hand bookstore
Song performances based on various vendors' stories: their routines, challenges,
products, customers and knowledge
Illustrated typography on market waste generation & management
Photo-based Table Top Games highlight the value chain of vegetables sold at
Chowrasta Market, from farm to plate
To know more, you can contact
Chen Yoke Pin
CHEP Project Manager
016-2633981 / 04-2633471
[email protected]
Why using Chowrasta?
CULTURAL HERITAGE EDUCATION PROGRAMME is a set of educational modules focused on the concept of sustaining George Town's heritage by educating and encouraging young people (aged 10 to 18) to connect with their culture, as well as the environment. Chowrasta has been chosen as an easy to access, yet very special and timeless Penang market, that the young students can engage in.
The interactive, fun and hands-on approach is based on a two-way interaction within and beyond the young generations' peers and lder market sellers. It aims to create a constructive and thought-provoking platform for the young, so that they may develop their knowledge and soft skills, as well as improve their comprehension of Penang heritage for its future sustainability.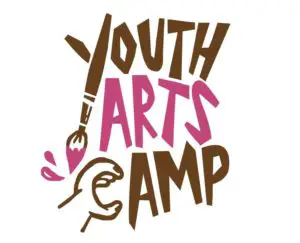 Youth Arts Camp is a place-based learning programme that introduces and
promotes the understanding of tangible and intangible cultural heritage of Chowrasta, a famous local wet market, to secondary school students through four different creative arts workshops: Photography + tabletop game, Music, Illustrated Typography & Object Puppetry.
The camp provides participants with the opportunity to experience place-based learning research at the George Town's Chowrasta Market. Young participants will discover, map, document and interpret the many cultural aspects of this historical Market.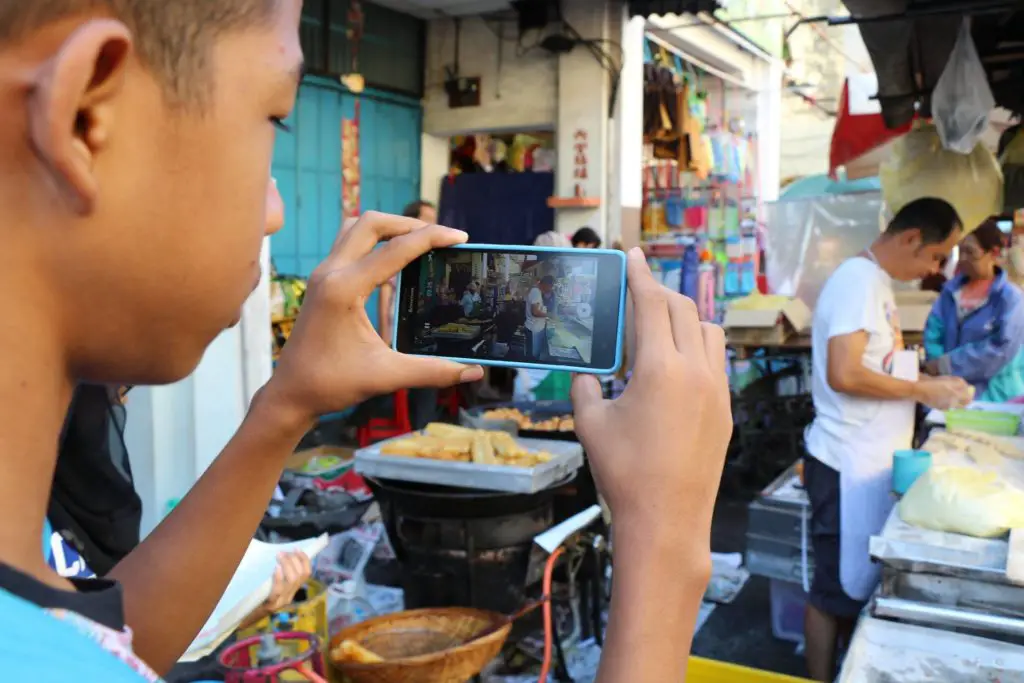 Who are the participants?
80 young Penangites aged between 13 and 17, who come from five different secondary schools (SMK Convent Light Street, SMK Hutchings, SMK Air Itam, SMK Abdullah Munshi and SMJK Heng Ee).
16 creative art educators, who include programmers, artists, facilitators and coordinators, who will assist the students.
Mark your calendar to see what these young Penangites will be able to make of their rich living heritage!