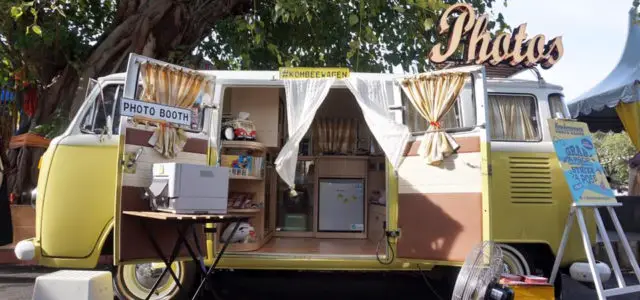 Time for shopping in Penang: what to do? What to buy?
For sure, you CAN spend a lot of time in some of the best Penang shopping malls, or have a comfort meal in one of Penang's many great Western restaurants… but where to go grab some worthwhile Penang memories, if you are tired of the same corporate mainstream brands you can honestly find everywhere?
Well, rejoice, because we believe that some of the best shopping in Penang is done out of the malls… elsewhere… and the best part is, supporting the local community and maybe even making some interesting encounters.
Besides a few obvious boutiques and shops, the following 7 suggestions will set you up for a few great days of shopping in Penang, but without ever entering any mall… Do you think it's impossible? Read on, unbeliever.