Antoine in his own words
I was born in Penang. With a Serani mom and a French dad, that phrase often confuses people. I've got a big heritage behind me, but I'm a Penangite to the core. I started seriously getting into photography when I was about 15, and got my first entry-level DSLR. Not long after, I discovered that the one thing I was drawn to, above all else, was people. I loved being out in the streets, or with friends and just capturing the emotion and the lives of people.
My cousin Jaime and I were also starting a band at this point. We came up with the idea for Volatile one night and it felt as though it was the next day that we had roped a couple friends in and began practicing. As our band grew, so did my photography. Eventually, I started to mix the two by bringing my camera to a few gigs. I was instantly hooked by the challenging aspects of live music photography. It was a combination of everything I adored (people, music and photography) and I began doing it more and more. Inevitably, I got into film photography; I use it in all my personal work and day-to-day shooting. Now I shoot bands for publications as well as photograph for personal projects, and just for the fun of it!
Talking about Penang
What are the things you like about Penang?
Food. You will probably get this answer from everyone you ask, but it's not without reason. I haven't had better food anywhere else. Some of my favorite spots are all conveniently on one road and super close to home. I've been living in Tanjung Bungah for years now and a great place is Jalan Sungai Kelian. My personal favorite: Hillside Ah Soon Cafe, for some good Char Koay Teow.
Not too far from that is another spot on the opposite side of the road. I forget what it's called, but you can get good Curry Mee there, and of course, the best breakfast in the world: Nasi Lemak. From there, my favorite spot is just opposite of that: Gusto Cafe. They've got all your bacon and coffee needs covered, and when I'm not out photographing or eating anything, I'm always there hanging out and enjoying a big latte. In the evenings, this little street is also home to a man of legend; the famous Uncle Burger. From what I was told, he and his burger truck have been there since my parents were teenagers. You'll have to wait in line for awhile for one of his creations, but trust me, it's well worth it. And if all that wasn't enough, there's even more at the nearby food court.
But besides the food, I love Penang for its heritage. Georgetown is a great place to explore and to photograph. There's always so much going on, with so much history behind it, it's hard not to feel enamored by everything happening around you. The arts and music scene has really been picking up over the past couple years and it's great seeing Penang grow into such an artistic place.
And what you don't like about Penang?
Coming from Melbourne, I have noticed something I never really paid much attention to. Penang is so hot. Hot and humid don't make a good combination for me. I sweat so much when I'm in Penang, but it's a small price to pay for everything else.
A Move to Australia
Why did you leave Penang, and when?
I left Penang in February last year (2016) to start my degree in photography. It was tough to have to choose between music and photography, especially leaving straight after our first album release. I left because it was just something I was always going to do. I got into a good course and had a chance to move with some family to cut down living costs. It was now or never.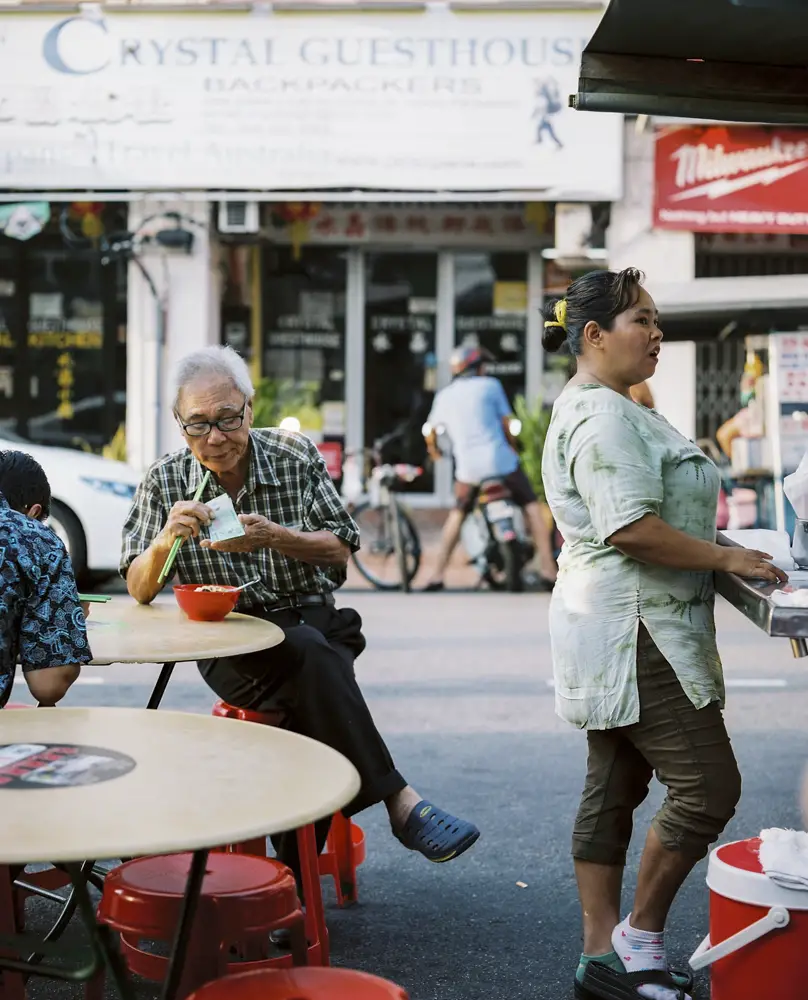 Why did you decide for Australia?
I guess it's for the same reasons a lot of people have. It's closer to home, compared to Europe or the States and it's a great place in general.
There's quite a Malaysian myth about moving to Australia and live better lives. How that resonated with your own experience? Is Australia better than Malaysia? How?
I do agree with that. A lot of people do decide to leave for Australia and for many other countries. When I was still in Malaysia and in high school, some of the phrases I would hear most often from my mom, my grandma, and all the other uncles and aunties were, "Make sure you study hard so you can get good grades and go overseas. It's no use staying here" ­— I'm sure I'm not the only one with this experience. Even when I was back in Penang recently, all I heard when I told anyone I was studying in Melbourne was, "Good. Stay there". All this got me thinking and questioning if this was the right attitude we should take on when thinking about studying abroad. This led me to begin my currently ongoing project, which I plan to turn into a book, that aims to explore why people think this way.
Personally, the reason I left was mainly that I wanted to see more of the world than what I was used to. I wanted to grow as a person and experience things outside my 'bubble', so studying abroad was a great way of getting some perspective. I don't think I'm on either side because I'm hardly anyone to be telling people where life is better. Everyone has their personal opinions and preferences. But I will say that if there is an opportunity, take it. By the time you reach that crossroad, you would already have spent a quarter of your life; there is only so much you can experience by living life in one place. There's a whole world out there for you to explore.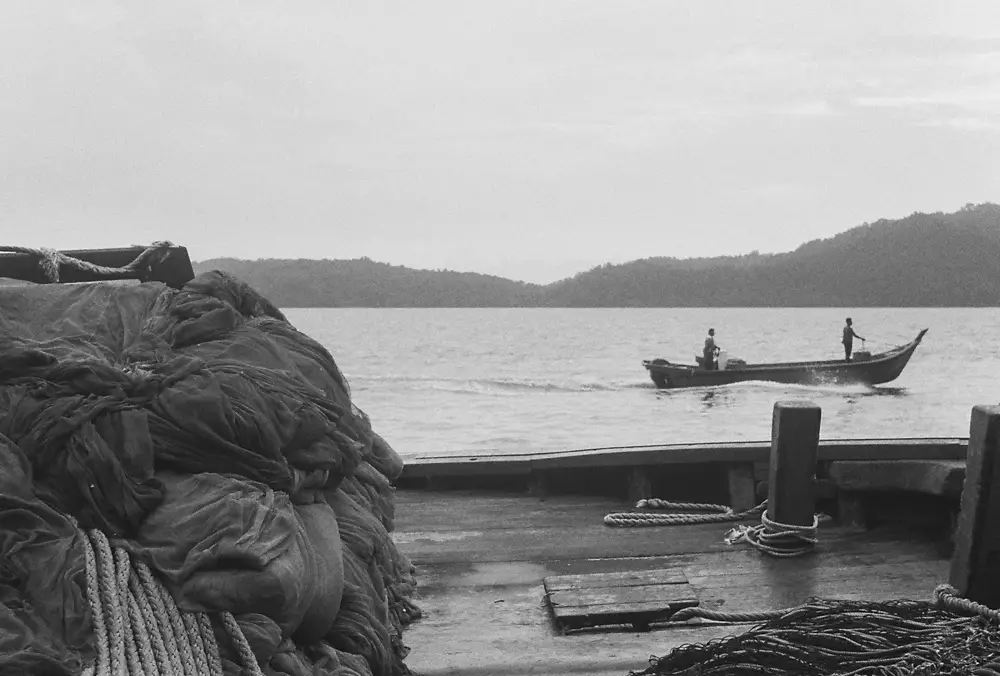 My grandfather had a very strong influence on me and he was a firm believer in the whole, "if it's broken, you fix it, not throw it away" mentality. Just ask my grandma — she'll go on for ages about all the stuff he refuses to throw away. In today's society, this idea has become somewhat old-fashioned and, as such, we have drifted away from these ideals. When we crack the screens of our smartphones, it's often we take the easy way out and leave the screen cracked until the next iteration appears and the old one is discarded. But this shouldn't be the way we act when it comes to a country.
I guess my point would be: yes, if you get the chance, leave. But once you've done what you've intended to do abroad, come back to Malaysia. Use the experience and the perspective you have found to make your community a better one. Because if we really believe that, "there is no use staying here", shouldn't we try to make it so that it's worth staying in the first place?
Are you a Penangite/Malaysian living abroad? Do you relate to Antoine's story? Please comment below or get in touch with the Penang Insider – we want to hear from you.