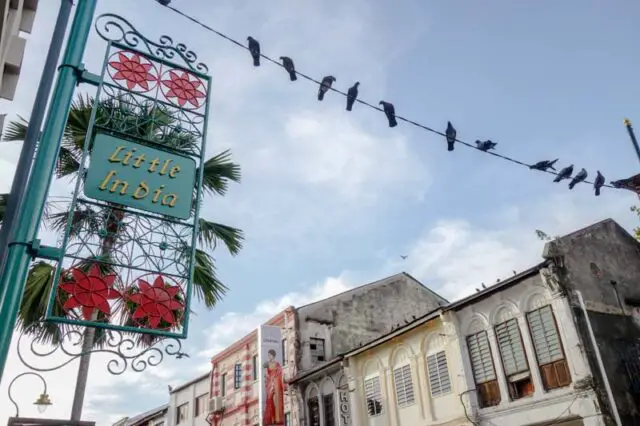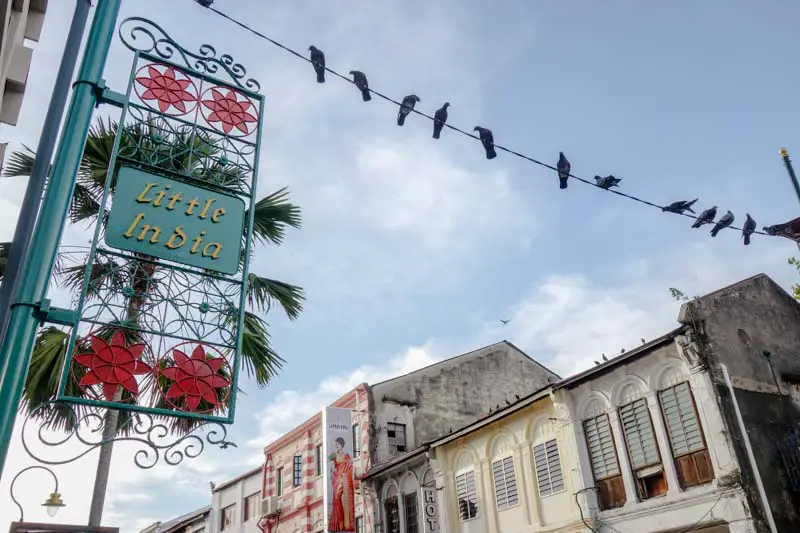 This article will tell you about all the cool things you can do when you visit Little India in Penang. It's one of the most charming and busy parts of George Town, and one that testifies the culture of Malaysia's smallest ethnic group. Good Indian food and traditional Penang breakfast, loud Bollywood music, some of the best Penang restaurants, buzzing motorbikes, a few of Penang best bars, and century-old traditions are all here to discover.
A visit to Little India in Penang is definitely one of the very first things to do in Penang. It's here that you can find some of George Town's best Western restaurants and George Town cafes. Little India is also pretty much close to most nightlife in Penang.
READ MORE – What to do in Penang in 3 Days
True enough, at first sight, a walk through Penang Little India is akin to walking in any of the world's other Little Indias — but with this guide, you'll immediately know what are the best things to do and eat when visiting Penang Little India. No waste of time, only the best local stuff.
So let's start without further ado.
---
Best Things to Do in Little India Penang