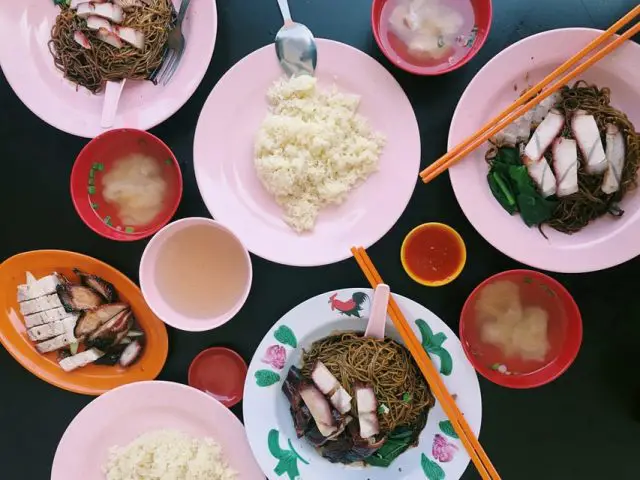 Penang Food is awesome: from Penang Laksa to Nasi Kandar and Curry Mee, food critics the caliber of Anthony Bourdain, David Rocco, and Lonely Planet have all sung the praises of the Malaysian island's multi-ethnic cuisine and Penang's best restaurants.
But since there are so many choices, it can get difficult to choose for first-timers. And to be fair, there's nothing like starting the day with the right food: trust us, with these suggestions to the best breakfast in Penang, you'll start your day definitely right.
We think the best is to ditch your hotel buffet — check out our recommendations for some of Penang Best boutique hotels, Penang 5 star hotels, and Penang budget hotels— or guest house — check our guide to backpacking Penang — and get out on the streets of George Town to try some of its best breakfast.
In this article you'll learn:
What are Penang iconic breakfast options
Some of the best places for breakfast in Penang
Where to get your comfort food – Western breakfast in Penang
We'll start from our favourite: Penang local breakfast options.
---
Best Breakfast in Penang: 10 Iconic Local Foods
Penang's multicultural society remains quite distinct in its food traditions and choices — meaning, you'll find Malay, Chinese, Indian food everywhere in Penang. But breakfast is possibly the meal where "food borders" become less obvious, and contamination has created some amazing local Penang breakfast options.
Here we review the most common and scrumptious. Take a morning stroll in george Town, especially along the streets of Penang Little India where eateries and their tables that spill kerbside literally rub elbow with each other.
---