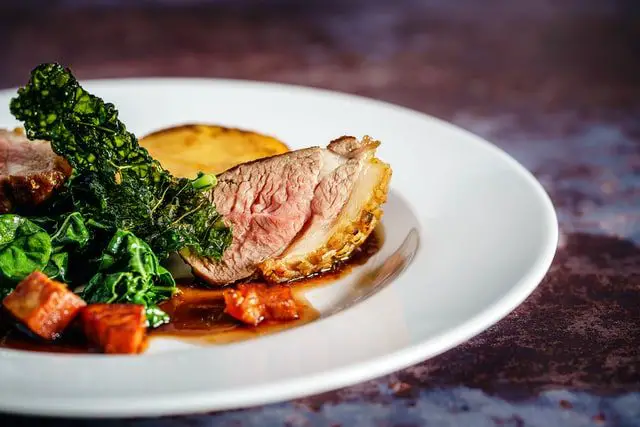 Penang island is known all over Asia and the world for its famous George Town street art and delicious local food — see our guide to 26 Essential Penang Foods you have to try and the best breakfast spots in Penang. In 2014, Penang was declared the best place for foodies by the world's biggest travel brand, Lonely Planet. You may wonder then, with so many local delicacies like tangy Penang curry mee, tangy penang laksa, Penang Nasi Kandar and a favourite breakfast like roti bakar, why this post on Western food in Penang?
Well, both Penangites and the increasing number of foreign residents and expatriates living on the island and Bukit Mertajam in Seberang Perai (which, beyond beautiful places like Frog Hill, has many hiking routes in Perai, including easy strolls like Bukit Juru) love the fact they can eat good Western food in Penang, most often relaxing at a trendy Penang Cafe. To many, those familiar tastes, sometimes paired with a visit to one of Penang's best bars, help cure their bit of homesickness.
Many Malaysians also love to eat good western food in Penang as it helps them experience faraway cultures and lands without ever leaving their homes.
At last, Western food in Penang — at least to Malaysians — is considered as a high-class treat (it's much more expensive than local hawker food) and a welcome diversion from their everyday local fare. [TIP: for more great Malaysian dishes, consider a food trip to Taiping, just an hour away]
We will also say that one cannot forget Western food in Penang because it's such an important part of the island's mixed heritage and colonial history. Beyond that, there's just so much good Western food and restaurants in Penang that not dedicating a proper guide would be a big mistake.
That's why we have compiled this list of the best Western food in Penang, based on our own preference, and the votes of several foreign residents who chimed in with their worthy recommendations. Thank you very much.
And if you are looking for local food, don't forget to check out our list of the best restaurants in Penang.
---
Best Western Food in Penang
Let us explain that this list is not in order of preference or quality — we don't like to give marks or create silly arguments. Therefore, we preferred to divide the venues and restaurants by type of Western food.
The result is a collection of what we, and our readers, believe is the best Western food in Penang you should try.
Best Pizza and Italian food in Penang