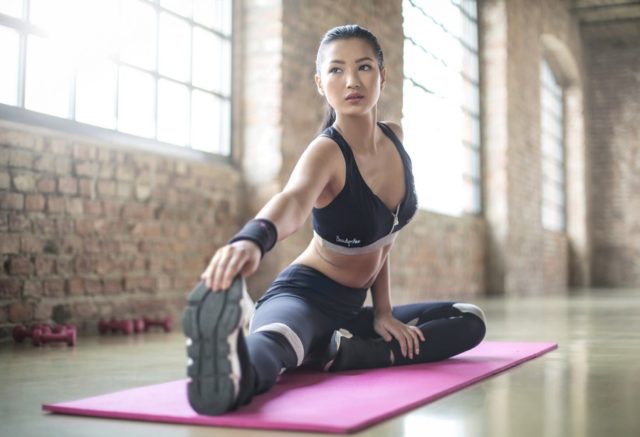 Penang is known around Asia for being a perfect retirement and medical tourism destination. Few seem to remember, however, that Penang health centres are also plentiful, and always make for some rewarding time away from Penang food, the shopping malls, the bustle of George Town, Penang's best Western restaurants, the island's best beaches and incredible festivals and even exploring the hiking trails of Penang Hill.
Here you have a selection of 5 of the most interesting Penang health centres and spas, some that we believe go beyond the obvious, and where the focus really is on finding a better mind-body-soul balance.
Please note then that this list excludes the more traditional, massage and spa-focused health centres in Penang — those that can be found annexed to most hotels, the foot massage parlors, and the like — and instead, tries to highlight only some of the most interesting, valuable, and even luxurious places to find relaxation, unwind participating in yoga sessions and stretching, and even try some special health activities, such as flotation therapy.
All in Penang, and for modest prices.