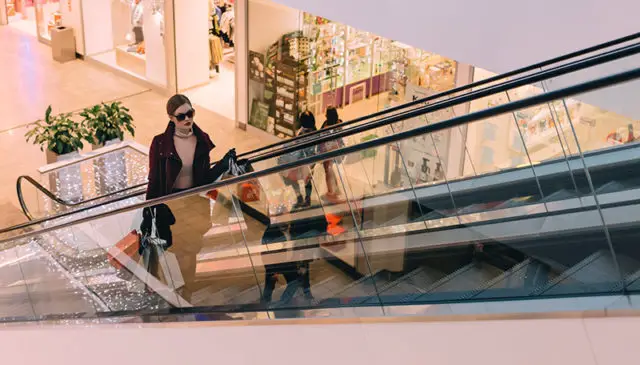 Among the essential things to do in Penang for first-time visitors are gorging on Penang's best food (including trying the iconic Penang breakfast), try one of Penang's best restaurants, have a drink at one of Penang's best bars, have dessert and coffee at a trendy Penang cafe, soak the sun on one of Penang best beaches, and visit the famous Penang Avatar Secret Garden.
But the island also has a wide choice of shopping malls, among the biggest in Malaysia. For many Malaysians, shopping is a natural activity, and lingering in shopping malls to enjoy an air-conditioned break from the punishing heat is a necessity – we even suggested that in our guide to the best of Penang in 48 hours.
But if there's a social aspect to shopping, what are Penang's best malls? Where is worth hanging out, both to find good bargains, and meeting people? If you like the outdoors, you may prefer our guide to places for alternative shopping in Penang. Otherwise, here's a selection of the 10 best Penang shopping malls we think you shouldn't overlook.
---