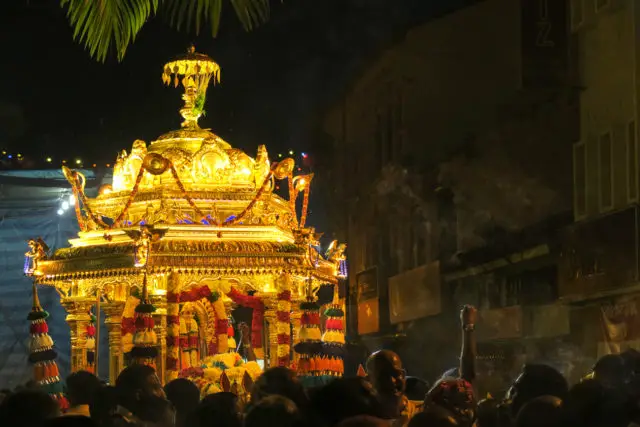 New visitors almost always come to the island with three things in mind: George Town, Penang Food, and maybe check out one or two of the best Penang Beaches. These things can be done every day, all year round, and are more or less always the same – given Penang's blessed tropical climate and never-ending summer.
What most first time visitors don't know, however, is that by paying attention to the calendar, a well-timed visit to Penang can be shockingly more memorable. How? Just come during one of Penang's incredible festivals. There are so many: the following 5 suggestions are well-known, but unmissable Penang experiences.
Just try to time your visit around one of these events, and you'll leave with so much more memories – not counting a whole slew of SD cards filled with some of the most amazing travel photos you can snap in the whole of Malaysia – and arguably, Southeast Asia.
"try to time your visit around one of these events, and you'll leave with much more meaningful penang memories"