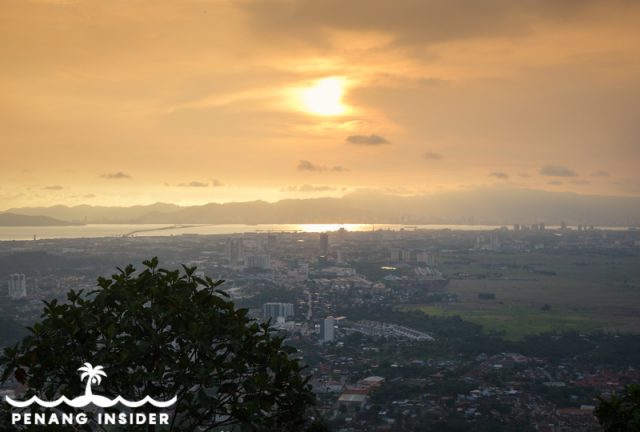 There are many things to do in Penang, but most people have no clue of what's going on in Seberang Perai, the part of Penang state on the Malaysian mainland.
Once called Province Wellesley in British Colonial times, Seberang Perai may be less known than the island, but it certainly has a lot of attractions and things to see and do. First off, check out our list of hikes in Seberang Perai. This post will tell you all about the best things to do in Seberang Perai, so that you may really get to know Penang state inside out.
---
Things to Do near Butterworth in Seberang Perai Utara
North Seberang Perai stretches from the Kedah state border down to Butterworth. These are some worthwhile things to do and attractions in Seberang Perai Utara.