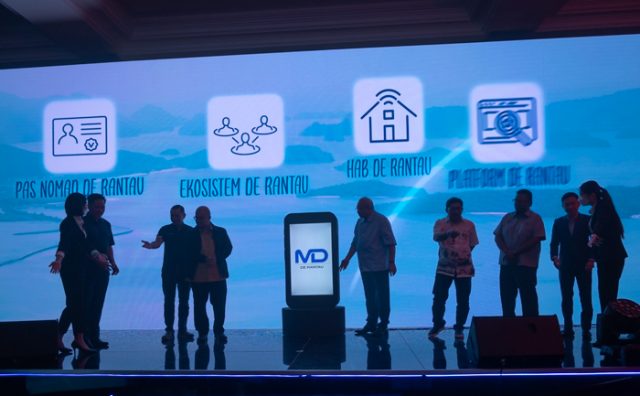 Good news for all those who want to visit and live in Malaysia for at least one year: from October 2022, Malaysia is the first country in Southeast Asia to offer a digital nomad visa.
"Digital nomads" are people working online from the locations of their choosing, rather than offices. This category of remote workers was already moving around the world in large numbers prior to the COVID–19 pandemic, but it was exactly the prolonged lockdowns that forced many nations around the world to understand the value that these long-term "working tourists" could add to their GDPs.
As a result, today there are about 50 digital nomad visas available around the world, but still few in Asia.
Thailand introduced a Long-Term residence visa, but the requirements target wealthy foreigners, and regardless of its high concentration of Digital Nomads and what one can read in the press, until now the Indonesian island of Bali doesn't have a proper visa to allow remote work.
With a low entry cost and requirements that suit most lower-middle-class professionals, Malaysia's newly launched De Rantau Programme seems for now the best solution to reside long-term in Southeast Asia.
On 16 October 2022, Penang Insider flew to Langkawi airport to attend the official launch of Langkawi island as Malaysia's second digital nomad hub – a perfect place with great beaches for those looking for a tropical escape. There are three at current, the other two being Kuala Lumpur and Penang, where the new visa programme was launched on 13 September.
"We are confident that the presence of digital nomads in Langkawi, known for its duty-free status, will support the economic recovery of local businesses. The programme is expected to inject a total of RM4.8 billion into the local economy by the year 2025," said Tan Sri Annuar, Malaysia's Minister of Communication and Multimedia.

READ MORE – Best Tours in Langkawi
Expectations are high on both sides of the trench, especially after Malaysia raised the economic stakes for its Malaysia My Second Home Visa. Since its launch on 1 October, De Rantau Nomad Pass by Malaysia Digital Economy Corporation (MDEC) has received over 2,000 applications from digital nomads.
This article aims at highlighting the programme's perks and explains how they can facilitate the process of living in Malaysia for many less wealthy remote workers.
---
What is De Rantau Nomad Pass?
In a nutshell, De Rantau Pass is a new visa launched by MDEC to cater to a rising population of digital nomads who prefer to work from locations where their career/life balance is more desirable.
"The COVID–19 pandemic has shown us the value of remote work and the existence of a solid community of digital nomads, and like it or not, countries within the ASEAN region do compete to attract tourism," told me Mahadhir Aziz, the CEO of MDEC.
The rationale is to offer a more affordable pass that will help them discover what, Mahadhir added, is the beauty of Malaysian culture and food — not convinced? Get started with our guide on Penang essential food.

The De Rantau pass will allow its holder to stay wherever he wants in Malaysia for up to one year, with the possibility of renewing the pass at the same initial conditions.
---
Sounds great! What do I need to get a Malaysian De Rantau Nomad Pass?
The entry requirements, as specified on De Rantau's official site, are very clear and simple:
A minimum of $2000 a month in income
Being an IT professional of any type (software dev, UX, UI, blockchain, cybersecurity, data related, etc.), a digital marketer, or a content creator.
Have an active freelance or independent contractor contract that is above 3 months with foreign or Malaysia-based companies
---
How much does a Malaysian Digital Nomad visa cost?
De Rantau Nomad Pass costs RM1000 (US$ 211) per year only.
---
Can I Bring my Spouse and Children with me on De Rantau Nomad Pass?
Yes, you can, and you will pay an additional RM500 (US$ 105.5) per each additional applicant in one single application.
---
Where are Malaysia's Digital Nomad hubs?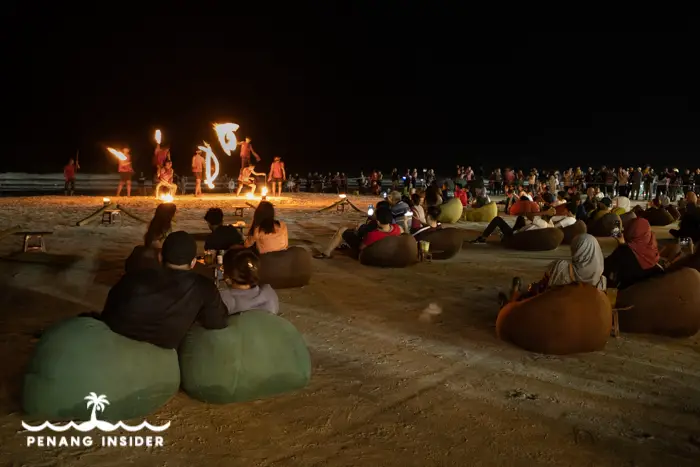 Thus far, De Rantau Nomad Pass' three main hubs are the islands of Langkawi and Penang, and Malaysia's capital Kuala Lumpur. "But applicants do not have to feel restricted to only stay in these three locations, they can stay or hop around wherever they please in the country," said Mahadhir Aziz. New De Rantau hubs, such as the capital of Sabah state, Kota Kinabalu, will also launch soon.
---
What can I expect from a digital nomad hub in Malaysia?
Being a De Rantau hub means that a place will have a more pronounced ecosystem of digital and living facilities that better suit a digital nomad's remote working lifestyle.
This means fibre internet connections, co-working spaces — in Langkawi, for example, nomads will be able to rely on Jetpack, a certified De Rantau partner — and in general, more facilities and entertainment. The idea is that digital nomads will be able to both find a perfect co-working space or fibre-equipped accommodation and work "at their own speed" while they enjoy tropical islands and the buzzing capital.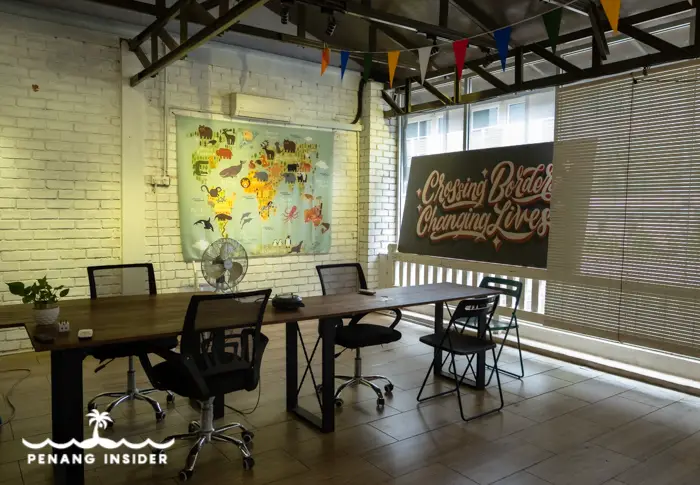 But nobody will stop them from finding their dimension elsewhere if they so wish — for example, in lesser-known places like the East coast city of Kuantan or the charming former tin-mining town of Sungai Lembing.
---
Malaysia Digital Nomad visa: is it worth considering?
In general, we think that for now, De Rantau Pass stands as a very attractive, low-entry opportunity to stay in Malaysia and work legally (online) for more than three months.
The country is also a very good base to live for a while and explore Asia as sits in the middle of continental Southeast Asia, India, and China (although it's impenetrable at the moment) and is a gateway to Australia and the Pacific islands.
Only time will tell, but if the programme's promises will hold on the ground, De Rantau Nomad Visa may as well become one of the region's most easy to get and allow freedom of conducting business and explore Malaysia and the surrounding Southeast Asia region, which has largely reopened to international tourists.
YOU MAY ALSO LIKE
Explore Langkawi Mangroves by kayak
Best Hotels in Langkawi
Best Bars in Penang
---
And if you liked this, why don't you sign up for our mailing list? We will send you immediately a FREE photographic eBook with some incredible pictures of Penang, and we promise, we will disturb you only about once a month with some good local advice you won't find on the site